RELIABILTY FACTOR

Electronics Don't Come in Contact w/Smoke!

Smoke is Funneled Past the Lenses

Electronics Stay Safe and Cool!

COSTS LESS

WAGER Costs Less than Red Mountain!

CALIBRATE IT YOURSELF

You Can Calibrate a WAGER Yourself!

Technically, RM requires you send their unit in annually

WEIGHT

WAGER's Partial Flow Head Weighs Far Less!

Less Weight = Less Chance of Drop/Breakage

OPTICS EASIER to CLEAN

No Waiting for Head to Cool Down!

FASTER & EASIER TO OPERATE

Fewer Buttons & Entries Required!

Saves Time AND Lessens Errors!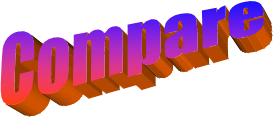 California Air Resources Board Allows Meter Manufacturers to Determine the Requirements for Meter Calibration Compliance. Wager Doesn't Require You Pay Them to Recalibrate Your Meter Every Year.

All Others, with the Exception of Wager, Require You Purchase a New Filter Annually.  If Your Meter Doesn't Calibrate +/- 1% of the Filter's Value, You are Required to Have the Meter Recalibrated by that manufacturer.

WAGER Allows You to Calibrate the Meter Yourself! 

Red Mountain Smoke Meter

with Wager 6500 Smoke Opacity Meter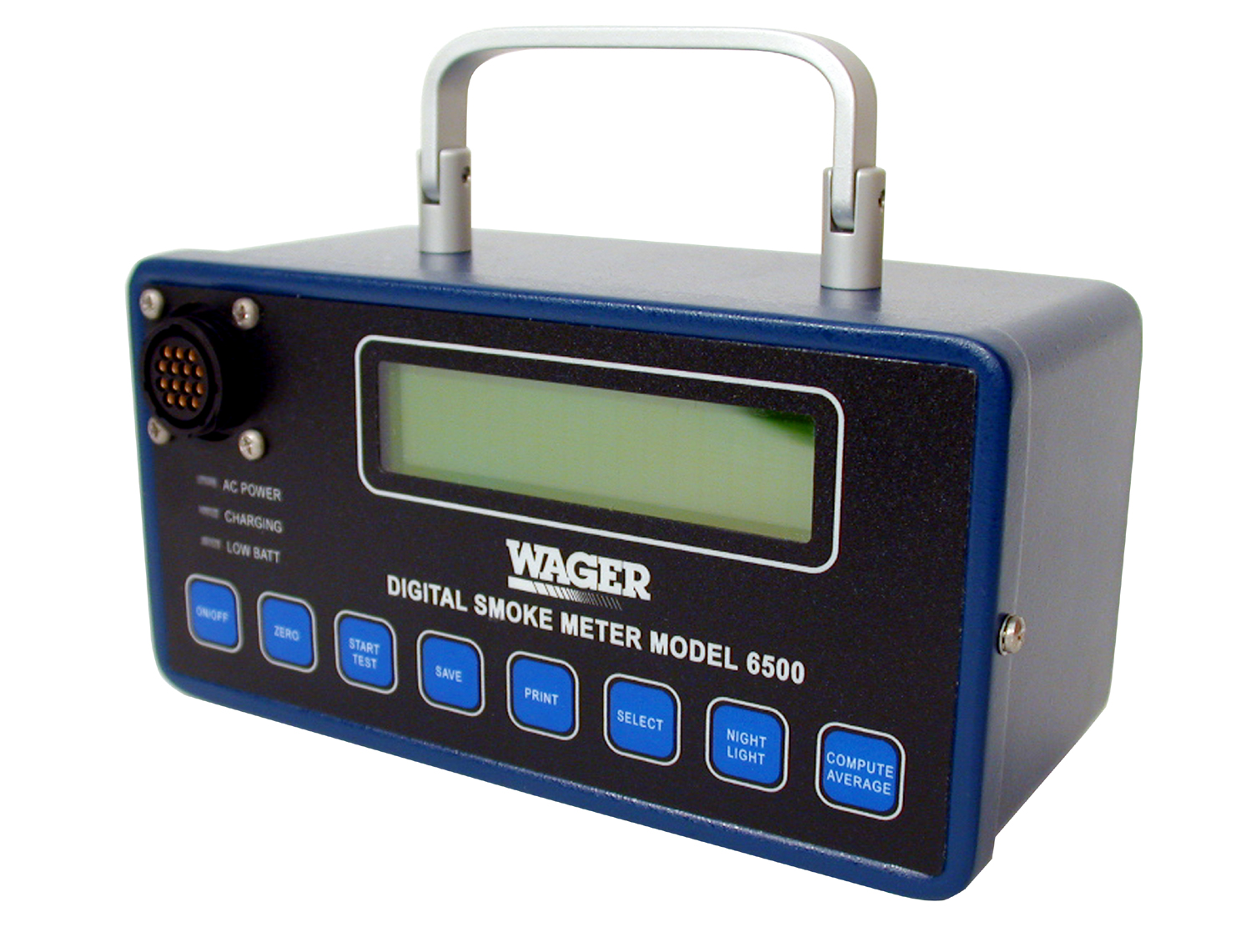 Authorized Distributor

WAGER OPACITY SMOKE METERS