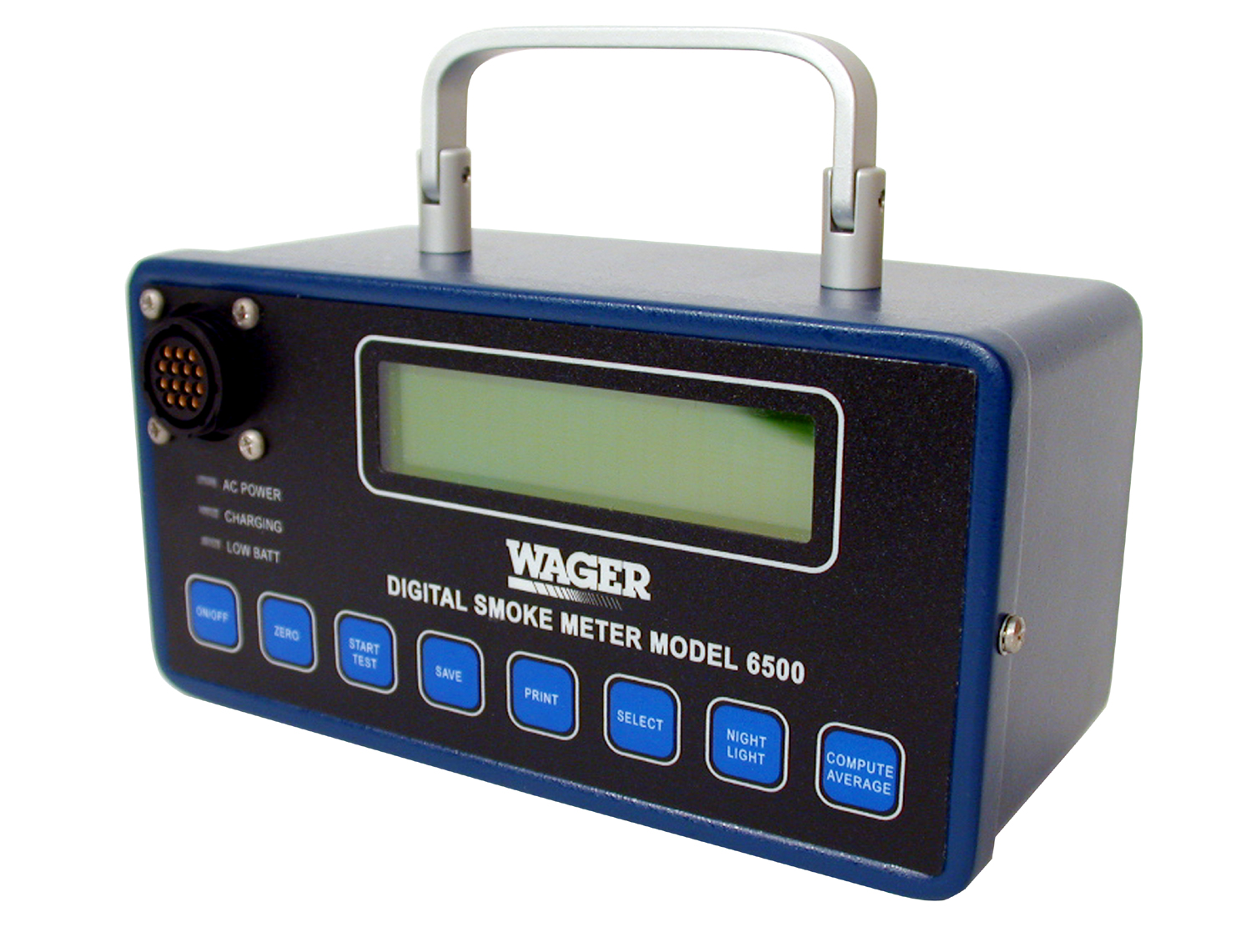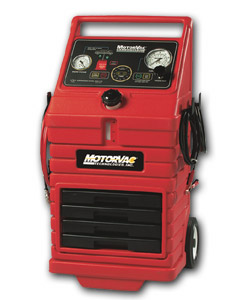 We Sell to the Public, Municipalities, Schools & the Military

Extraordinary Customer Support

At More Power, we pride ourselves on the support we give to each customer.

   Join our valued customers who thank us for our lowest prices, knowledgeable support        and above all - honesty.

Our Prices are Below Manufacturer Minimum & We Can't Publish Them

We Offer the Lowest Prices & the Highest Service!

Call or Email Us for Info, Details & Prices

Our customers gave us one of the highest Dun & Bradstreet performance ratings!



Shops, Parts Houses & Distributors

Municipalities, Schools & Military

Online Stores & Distributors


19960 Calle Lobito, Murrieta, CA 92562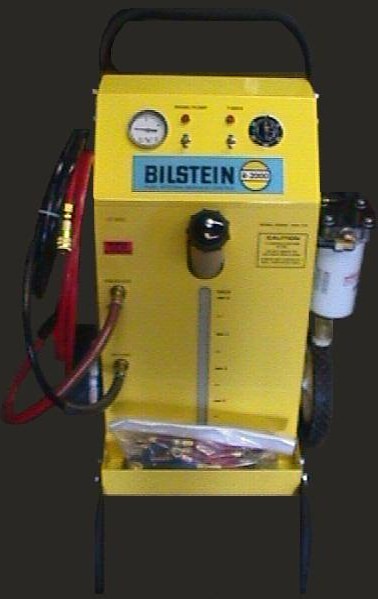 Authorized Distributor

WAGER OPACITY SMOKE METERS