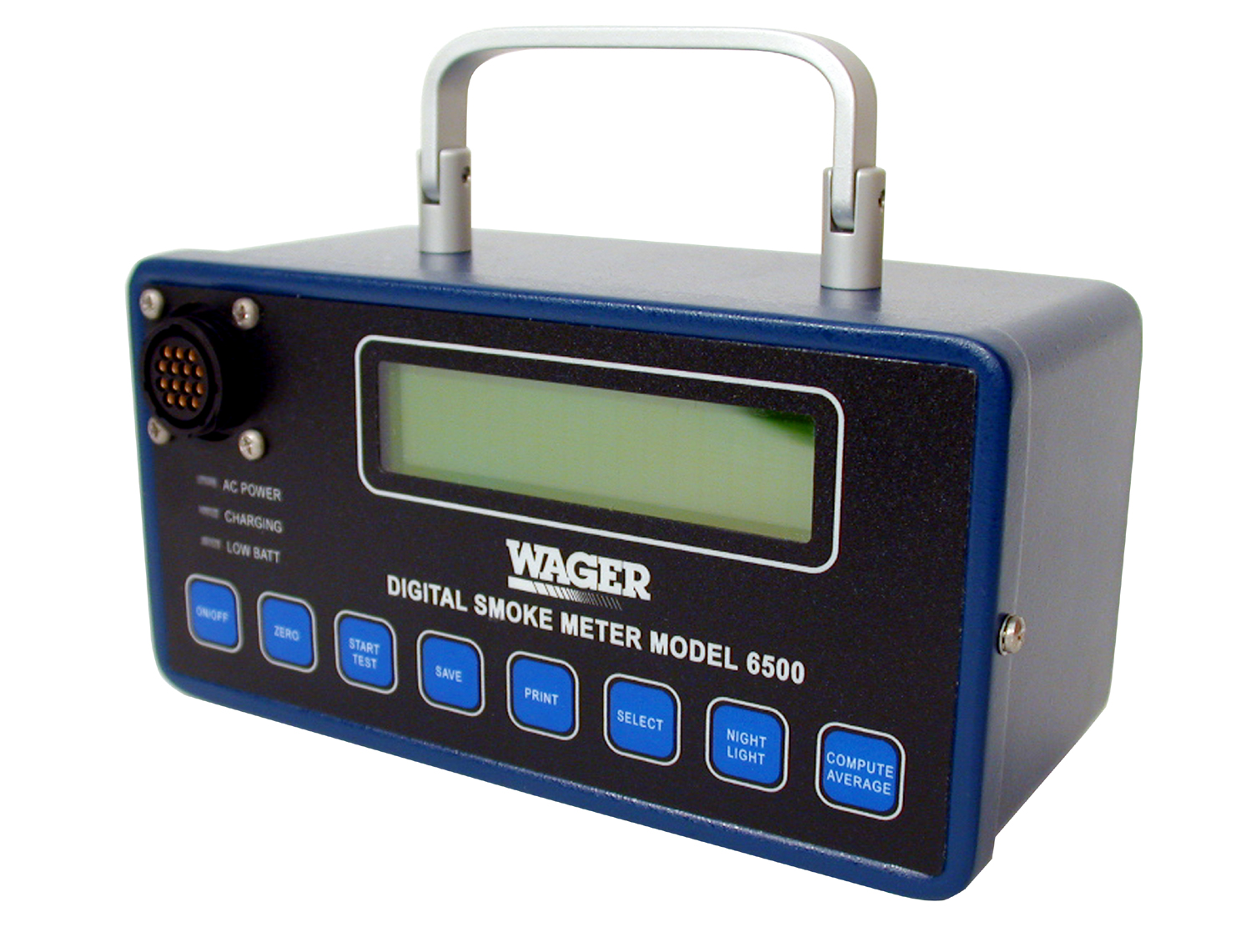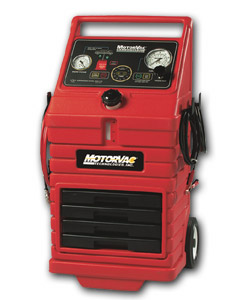 We Sell to the Public, Municipalities, *Schools & the Military

*Special Pricing for Schools

Certified Small / Micro Business Veteran Owned

        State and Federal Registered

Our Prices are Below Manufacturer Minimum & We Can't Publish Them

We Offer the Lowest Prices & the Highest Service!

Call or Email Us for Info, Details & Prices

Our customers gave us one of the highest Dun & Bradstreet performance ratings!



Shops, Parts Houses & Distributors

Municipalities, Schools & Military

Online Stores & Distributors


Dun & Bradstreet # 364237490

State Small/Micro Business Certified #40766

US Government CCR Cage #8AEF1

Sacramento City Sm. Bus. Certified #31738

Sacramento County Certified #93477


19960 Calle Lobito, Murrieta, CA 92562





Our Prices are

too low

to publish!

Contact us for

lowest price!